Save the Date for the 25th Anniversary Meat Products Auction on Tuesday, August 9, 2016!
Join us on the Tuesday evening of the Wisconsin State Fair as the Wisconsin 4-H Foundation hosts the Governors Blue Ribbon Meat Products Auction.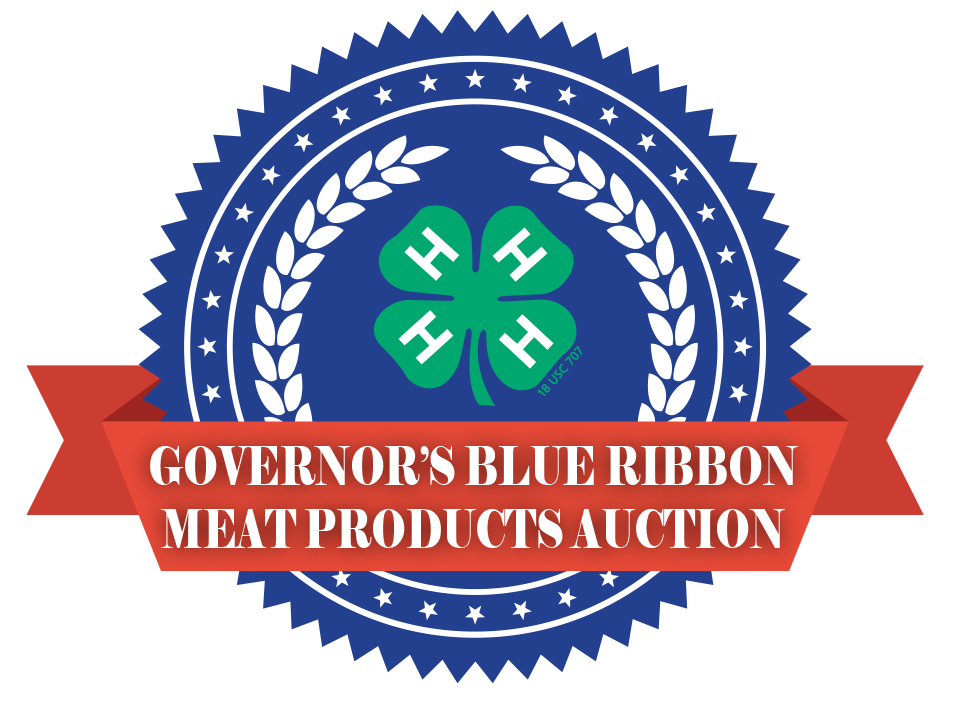 Join in the fun and excitement as the Champion and Reserve Champion Meat Products are sold to the highest bidder in a fast-paced event held in the Case IH Coliseum at the Wisconsin State Fairgrounds.
More than $100,000 is raised in just over two hours through the sale of the meat products and the other activities that are part of the event.
Tickets are available and are $30. Ticket price includes admission into the floor of the Coliseum, dinner and a front-row seat to all of the action.
Want to get in on the action? You can make a pre-sale commitment and be assured that you will be a winning bidder. Click here to make your pledge. You will receive two tickets to the auction and will be assured of being part of a winning buyers group.
For more information about the Governor's Blue Ribbon Meat Products Auction benefitting the Wisconsin 4-H Foundation, call the Wisconsin 4-H Foundation at 608.262.1597.
Last year the Governor's Blue Ribbon Meat Products Auction benefitting the Wisconsin 4-H Foundation raised more than $110,000. Thank you to our top supporters: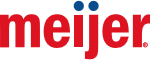 ---
The 24th Annual Governor's Blue Ribbon Meat Products Auction August 11, 2015
*Photo credits (4-H Press Team and Shellie Kappleman Photography)
---
Auction Results
The Governor's Blue Ribbon Meat Products Auction benefitting the Wisconsin 4-H Foundation results include:
Best In Show – Ultimate Bacon
Made by: Lake Geneva Country Meats, Lake Geneva
Buyer: Country Fresh Meats, Wisconsin Souvenir Milkcaps, Meijer Inc., Egg Innovations, Town Bank, Jim Reid, Bob and Jill Nieskes
Sale price: $20,000
Grand Champion Flavored Bacon
Made by: Haen Meat Packing Inc, Kaukauna
Buyer: CRI
Sale price: $7,100
Generously donated back and resold to Poulson Farms for $2,750
Reserve Grand Champion Flavored Bacon
Made by: Brandon Meats and Sausage Inc., Brandon
Buyer: Beechwood Sales
Sale price: $3,200
Grand Champion Bone-in Ham
Made by: Lake Geneva Country Meats, Lake Geneva
Buyer: Meijer, Inc.
Sale price: $8,000
Reserve Grand Bone-in Ham
Made by: Rays Market, Colby
Buyer: Randy Schopen Memorial Foundation/Capn's Steakhouse & Saloon
Sale price: $4,000
Generously donated back and resold to Daluge Travel for $2,100
Grand Champion Flavored Summer Sausage
Made by: Haen Meat Packing Inc., Kaukauna
Buyer: Saz's /GO Riteway / LeRoy Hauser Rural Mutual Insurance / Boehlke Bottled Gas
Sale price: $3,000
Reserve Grand Flavored Summer Sausage
Made by: Wyttenbach Meats, Prairie du Sac
Buyer: UW Provisions
Sale price: $ 2,500
Generously donated back and resold to the Bob Arndt Family for $1,500
Grand Champion Dried or Smoked Beef
Made by: Sixth Street Market, Ashland
Buyer: Rural Mutual Insurance
Sale price: $3,100
Generously donated back and resold to the Wisconsin 4-H Foundation Board of Directors Consortium for $2,000
Reserve Grand Dried or Smoked Beef
Made by: Haen Meat Packing Inc, Kaukauna
Buyer: Hartmann Sand and Gravel
Sale price: $2,100
Grand Champion Flavored Snack Sausages
Made by: Olson's Woodville Meats, Woodville
Buyer: Egg Innovations and Bob & Jill Nieskes
Sale price: $2,300
Generously donated back and resold to Wisconsin Souvenir Milk Caps for $1,250
Reserve Grand Flavored Snack Sausages
Made by: Lodi Sausage Company and Meat Market, Lodi
Buyer: Country Fresh Meats
Sale price: $1,400
Generously donated back and resold to Saz's for $750
Grand Champion Specialty Cooked Bratwurst
Made by: Kewaskum Frozen Foods, Kewaskum
Buyer: Saz's / GO Riteway / LeRoy Hauser Rural Mutual Insurance / Boehlke Bottled Gas
Sale price: $4,100
Reserve Grand Specialty Cooked Bratwurst
Made by: Fox Brothers Piggly Wiggly, Oconomowoc
Buyer: Beechwood Sales
Sale price: $1,250
Grand Champion Specialty Game Meats
Made by: Northwoods Locker LLC, Clayton
Buyer: Egg Innovations, Bob & Jill Nieskes and Tim & Brenda Lobdell
Sale price: $1,750
Generously donated back and resold to Badgerland Financial for $1,100
Reserve Grand Specialty Game Meats
Made by: Wisconsin River Meats, Mauston
Buyer: Country Fresh Meats
Sale price: $1,750
Grand Champion Cured Specialty Product
Made by: Lake Geneva Country Meats, Lake Geneva
Buyer: Wisconsin Souvenir Milk Caps
Sale price: $4,000
Reserve Grand Champion Cured Specialty Product
Made by: Northwoods Locker LLC, Clayton
Buyer: Crane Farms
Sale price: $1,250