28th Annual Governor's Blue Ribbon Meat Products Auction

Tuesday, August 6, 2019
NEW! In the Wisconsin State Fair Expo Center
Stay Tuned for More Information
---
2018's BEST OF SHOW honor went to SAILER'S FOOD MARKET AND MEAT PROCESSING of Elmwood, WI, for their winning Salami, and it sold to EGG INNOVATIONS for $2,000!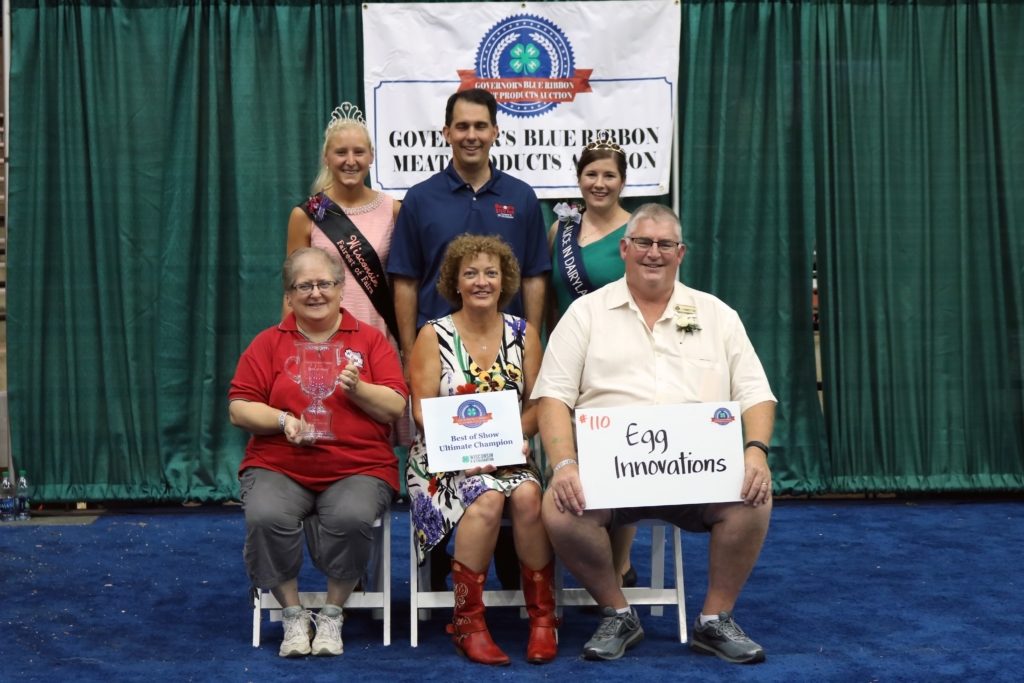 Unable to attend? Learn how you can support Wisconsin 4-H by clicking here.
Like us on Facebook and follow us on Twitter. 
This event takes place in partnership with UW-Extension, the Wisconsin Association of Meat Processors, the Wisconsin State Fair and the Wisconsin Auctioneers Association.
---
THANK YOU to our 2018 Sponsors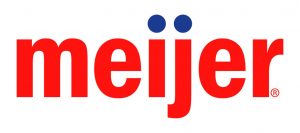 ---
---
---
The Wisconsin 4-H Foundation, based in Madison, WI, provides essential funding for 4-H programs throughout Wisconsin. By partnering with individuals, corporations and foundations, the Foundation supports more than 150,000 youth who take part in various 4-H leadership, developments, and community-building activities throughout the state. Learn more about the Wisconsin 4-H Foundation by visiting www.Wis4HFoundation.org.
Thank you, Meat Product Contest Judges!
---
State Fair 4-H Foundation Affinity Partner Program
Vendors & Retailers have the opportunity to help support 4-H Youth by joining our 4-H Foundation Affinity Partner Program.  Retailers & Wisconsin State Fair Vendors donate a portion of their sales on the Tuesday of the Governor's Blue Ribbon Meat Products Auction event or choose to donate a specific dollar amount. This awareness encourages consumers & fair-goers to patronize our Affinity Partners.  Please contact us for more details on this special vendor and retail outlet program.
---
2018 MPA Photos*
See a photo you would like to have? Feel free to download yourself or request a digital copy by contacting Joanne@Wis4HFoundation.org
*Photo credits Leeah Luepke