THANK YOU!
To everyone who participated in this year's

Governor's Blue Ribbon Meat Products Auction
The Governor's Blue Ribbon Meat Products Auction at the Wisconsin State Fair celebrated its 30th year by raising more than $106,000.  Proceeds from the auction benefit the Wisconsin 4-H Foundation, which supports Wisconsin 4-H activities including 4-H conferences, teaching materials and workshops, and overall development of 4-H youth.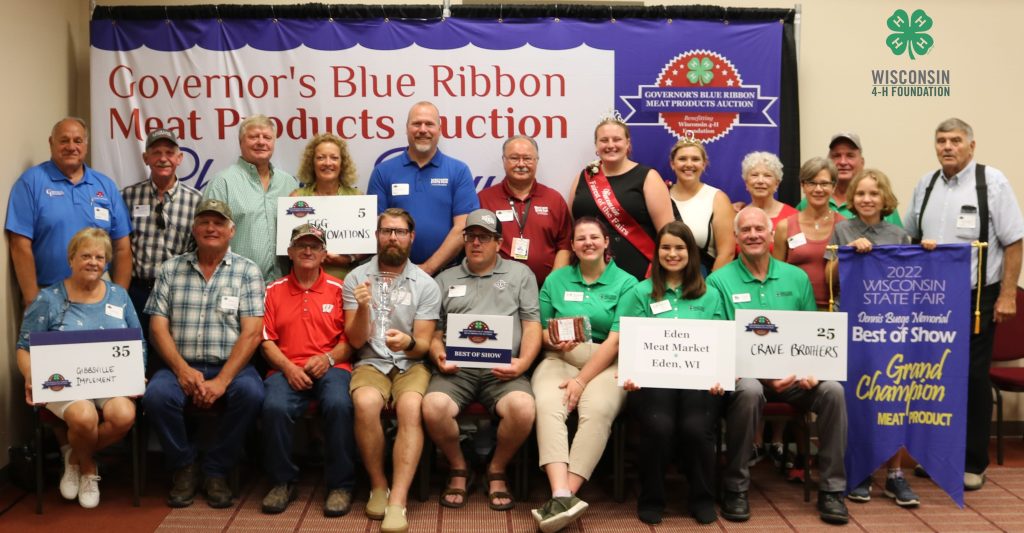 Wisconsin Governor Tony Evers and Randy Romanski, DATCP Secretary, kicked off the sale by encouraging the standing-room-only audience to bid high and bid often.  Mistress of Ceremonies Pam Jahnke, radio and TV personality, introduced outstanding 4-H members and special guests before Hostess Nicole Barlass, Sheboygan Falls, and Auctioneer Bob Johnson, Milton, sold 28 Champion, Reserve Champion and Honorable Mention meat products.
Wisconsin State Fair Chairman of the Board John Yingling presented the 2022 Dennis Buege Best of Show Award to meat processor Eden Meat Market of Eden.  Eden Meat earned the honor for its champion entry in the snack sausage division. It sold to a consortium of Crave Brothers Cheese, Harry Hansen Meat Service, Gibbsville Implement, Wisconsin River Meats and Egg Innovations for $5,000.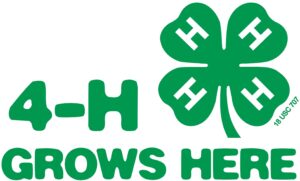 ---
The top 3 placers in each category were auctioned off. To see who won, auction order, with links to the award-winning processors:
---
Special Thanks to: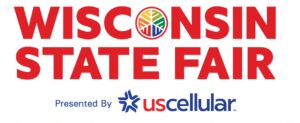 ---
This year's judges had another difficult job choosing winners.
Thank you to this year's judges!

[L-R in group photo] Andy Milkowski, Marty Wimmer, Tim Lorang, Terry Timm, Mark Schafer, Jordan Nehls
---
We couldn't do it without the generosity of our partners:
---
Affinity Partner Program
Look for the 4-H Grows Here sign at participating vendors.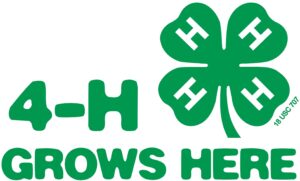 Vendors & Retailers have the opportunity to help support 4-H Youth by joining our Wisconsin 4-H Foundation Affinity Partner Program.  Retailers & Wisconsin State Fair Vendors donate a portion of their sales on the Tuesday of the Governor's Blue Ribbon Meat Products Auction event or choose to donate a specific dollar amount. This awareness encourages consumers & fair-goers to patronize our Affinity Partners. Please contact us for more details on this special vendor and retail outlet program.
2022 Affinity Partners:
Adams Electric, Inc.
Belt Bonanza
Emma's Cookie Kitchen
Fried Fruit & Fried Olives
Prairie Farms Dairy
Saz's
---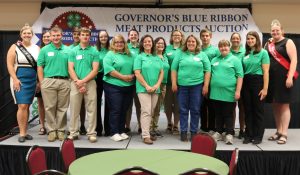 The Wisconsin 4-H Foundation, based in Madison, WI, provides essential funding for 4-H programs throughout Wisconsin. By partnering with individuals, corporations and foundations, the Foundation supports more than 150,000 youth who take part in various 4-H leadership, developments, and community-building activities throughout the state. Learn more about the Wisconsin 4-H Foundation by visiting www.Wis4HFoundation.org.
---
2022 MPA Photos*
Buyer-Processor Photos
**more Buyer-Processor photos can be accessed through this link:
WI 4-H Foundation Google Drive:  Buyer-Processor Photos
2022 MPA General Photos
**more General photos can be accessed through this link:
WI 4-H Foundation Google Drive:  General Photos
Photos can be downloaded, or request a digital copy by contacting Joanne@Wis4HFoundation.org
*Photo credits Leeah & Aaron Zimmerman

---