State Fair is on!
Mark your calendars for the 
2021 Governor's Blue Ribbon Meat Products Auction
Please join us Tuesday, August 10, 2021
5:00 pm     Bidders' Social
6:00 pm     Program Hosted by Pam Jahnke
6:30 pm     Auction Hosted by Ben Brancel and featuring Auctioneer Bob Johnson
A note from the Foundation:
Dear Friend,
We missed seeing you at the Wisconsin State Fair for the 2020 Governor's Blue Ribbon Meat Products Auction benefitting the Wisconsin 4-H Foundation, presented by UW Provision Company.  State Fair has announced that the Fair is on! And we will be there with the auction. We are excited to see you all again!
Don't forget, we have other ways our auction participants can continue to support Wisconsin 4-H.  We pride ourselves on celebrating your support not just at the event, but throughout the year.
We know that you love 4-H, just like we do.  So together we will find ways that you can still support our 4-H youth.  We welcome the opportunity to discuss options that best fit your needs. Below is more information about being a sponsor, donor or combine bidder.
Click Here for 2021 MPA-Sponsor Information ($5,000+)
Click Here for 2021 MPA-Bidder Information
Click Here for 2021 MPA-Combine Information ($100-$1,000)
We appreciate your commitment to our youth.
Sincerely, Brenda Scheider, Executive Director
P.S. Please contact me if you would like to discuss your auction contribution or if you have questions:
608.262.1597 | Brenda@Wis4HFoundation.org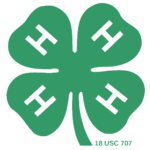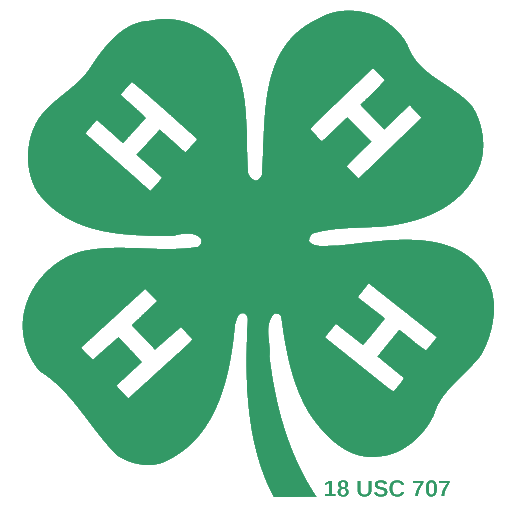 THANK YOU to our 2021 Sponsors
Presenting Sponsor


Gold Sponsors

Silver Sponsors

Bronze Sponsors
Heart Club
Hands Club
Head Club
Health Club
---
2019 MPA Photos*
See a photo you would like to have? Feel free to download yourself or request a digital copy by contacting Joanne@Wis4HFoundation.org
*Photo credits Leeah Luepke

---
The Wisconsin 4-H Foundation, based in Madison, WI, provides essential funding for 4-H programs throughout Wisconsin. By partnering with individuals, corporations and foundations, the Foundation supports more than 150,000 youth who take part in various 4-H leadership, developments, and community-building activities throughout the state. Learn more about the Wisconsin 4-H Foundation by visiting www.Wis4HFoundation.org.