Thank you for another successful Paper Clover campaign!
The Fall campaign is scheduled for October 4-15, 2023.
Look for your opportunity to participate in late summer. 
Tractor Supply Company (TSC) has worked with 4-H for the past several years by coordinating a paper clover campaign held in the spring and fall of each year.  Proceeds from the sale of paper clovers at each Wisconsin TSC store go to the Wisconsin 4-H Foundation to be used for leadership programming.
REMINDER: If you signed up to do an in-store promotion, please remember that in order to receive your gift card, you must submit photo(s) of your event. The "This Information" link below outlines participation requirements.

Guidelines of note:
Any Wisconsin 4-H club or individual member may reserve a promotion date.
Promotion reservations are available for each Saturday or Sunday of the Paper Clover Campaign (April 29, 30; May 6, 7). The timing of the promotion is determined by the Store Manager.
Only one club or individual may do an in-store promotion at any store at one time. Time slots are filled on a first-come, first-served basis.
To reserve a date, go to the Wisconsin 4-H Foundation website and click on Tractor Supply under Events/Activities. Fill out the reservation form (all fields are required).
When you have confirmed your date, the club or individual MUST get Store Manager permission to do the promotion. The TSC Store Manager will provide information about what is allowed, timing, promotion location, etc.
When the promotion is completed, submit a photo of the activity (but several photos are appreciated!), and the Wisconsin 4-H Foundation will send the gift card to the address provided on the reservation form.
EMAIL TO:  Joanne@Wis4HFoundation.org
Please read THIS INFORMATION before signing up for more details.  
Online registration is required. When active, Click this icon to register:


*Store Locations
In Wisconsin there are 30 TSC stores:
Appleton, Ashland, Berlin, Burlington, Chilton, Delavan, Eagle River, Kewaunee, Marinette, Medford, Minocqua, Mukwonago, New London, Oconto, Portage, Prairie Du Chein, Prescott, Rhinelander, Richland Center, St. Croix Falls, Shawano, Sheboygan, Spooner, Stoughton, Sturgeon Bay, Tomah, Viroqua, Watertown, Waupun and Wisconsin Rapids.
---
Purpose of the Paper Clover Campaign and In-Store Promotions
Promoting the paper clover campaign and 4-H has many benefits.  By coordinating an in-store promotion, you will be:
Promoting 4-H membership and programs
Raising funds to support Wisconsin 4-H
Telling the 4-H story
Raising awareness of the Wisconsin 4-H program
Helping 4-H members learn valuable communications and project management skills
Proceeds from the Campaign
Proceeds from the TSC paper clover campaign are used to support leadership development programs like State 4-H Conference, Fall Forum and Wisconsin Leadership Council, as well as Wisconsin delegations attending National 4-H Conference, National 4-H Congress and Citizenship Washington Focus.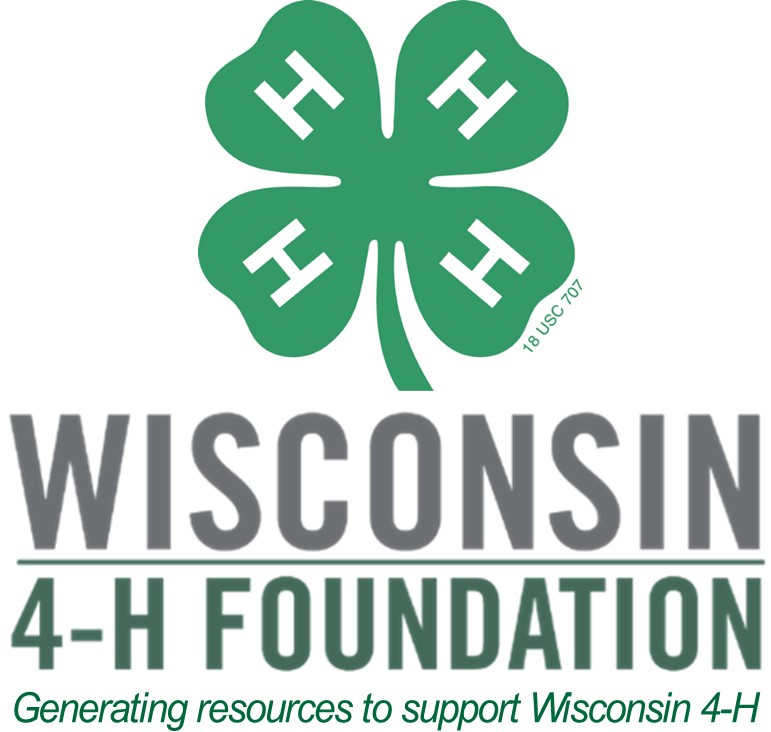 ---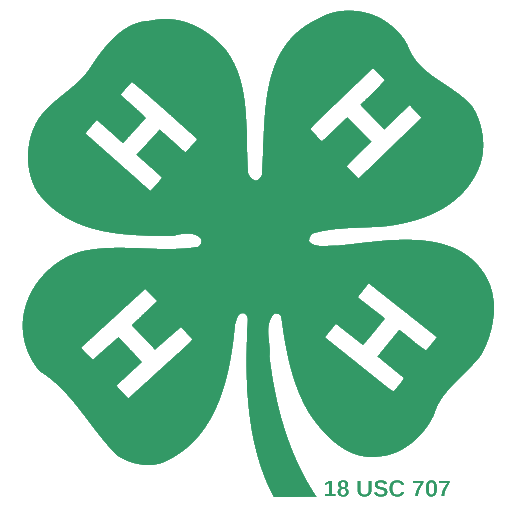 Questions:
Contact the Wisconsin 4-H Foundation:
608.262.1597 or joanne@wis4hfoundation.org