Congratulations to the 2021 Scholarship Winners!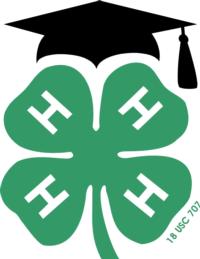 2021 Scholarship Recipients
Harold and Irene Hendrickson Memorial Scholarship, $2,500 scholarship, two awarded
Connor Bruins of Brandon, Fond du Lac County
Marin Stauffacher of Columbus, Columbia County
Oscar G. & Mary W. Woelfel Memorial Scholarship, $1,000 scholarship, five awarded
Jesse Groell of Osseo, Eau Claire County
Kelsey Henderson of Kenosha, Racine County
Lindsay Propst of Beaver Dam, Dodge County
Natalie Roe of Monticello, Green County
Lauren Thompson of Woodville, Saint Croix County
Frances & Phyllis Conrad Memorial Scholarship, $1,000 scholarship, two awarded
Matthew Harle of New Richmond, Saint Croix County
Joseph Krahn of Eden, Fond du Lac County
T.L. Bewick Memorial Scholarship, $1,000 scholarship, five awarded
Lindsey Berg of Arcadia, Buffalo County
Frances Duffek of Hartford, Washington County
Elizabeth Glandt of Bangor, La Crosse County
Abby Ruedinger of Larsen, Winnebago County
Valorie Schamens of Jefferson, Jefferson County 
Culver's 4-H Scholarship, $1,000 scholarship, two awarded
Stephanie Farrey of Whitewater, Rock County
Kate Loucks of Weston, Marathon County
Cynthia Hoehne Scholarship Award, $1,000 scholarship, one awarded
Madison Thiex of Webster, Burnett County
Elizabeth Salter-Eby Memorial Scholarship, $750 scholarship, one awarded
Emma Moore of Balsam Lake, Polk County
Betty Krueger Memorial Scholarship, $500 scholarship, one awarded
Brooke Putz of Fountain City, Buffalo County
---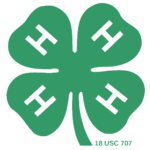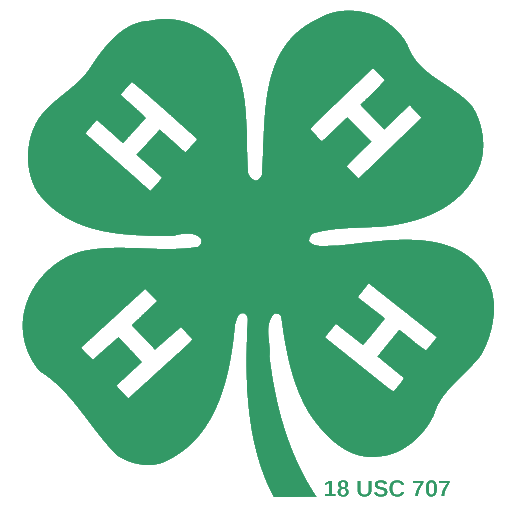 Opportunity
The Wisconsin 4-H Foundation awards more than $19,000 in scholarships to outstanding Wisconsin 4-H members and alumni pursuing higher education annually.  Wisconsin 4-H Foundation scholarships are awarded to students based on demonstrated personal growth through 4-H, development and leadership in 4-H, academic performance and future educational goals.
Check back in December for information about applying for next year's awards.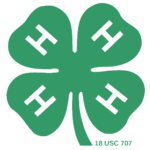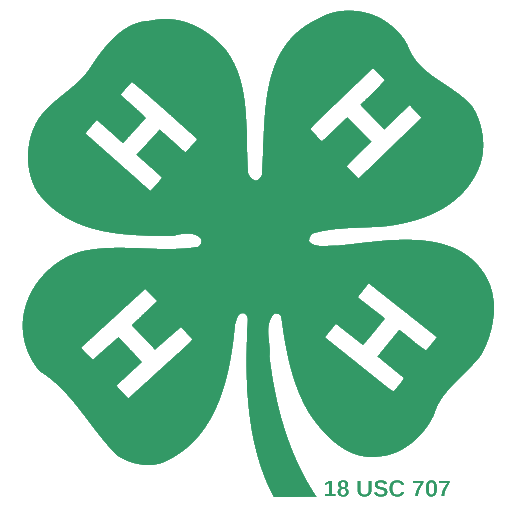 Selection Process
A panel of experienced youth educators screened the applications and selected finalists.  Applications chosen as finalists were screened by a second panel comprised of 4-H and youth development experts.  The finalist applications were ranked.  The 4-H Foundation assigned available scholarships to the top-ranking applications based on scholarship criteria (example: scholarships are available for specific geographical areas and project areas).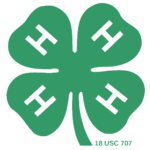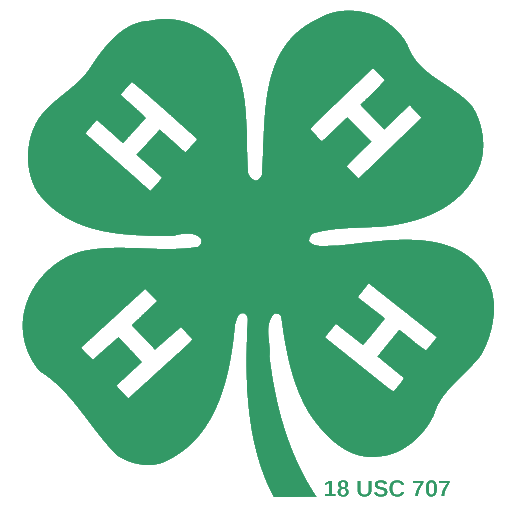 Notification
Applicants who are awarded scholarships will be notified by postal letter and email in May.  This letter will include information about how to access the scholarship.  Scholarship awardees are required to email a photo to the Wisconsin 4-H Foundation and send a thank-you note to the scholarship sponsor.  Scholarship recipients and portions of their application materials (including their photo) may be featured in Wisconsin 4-H Foundation materials.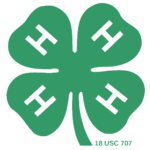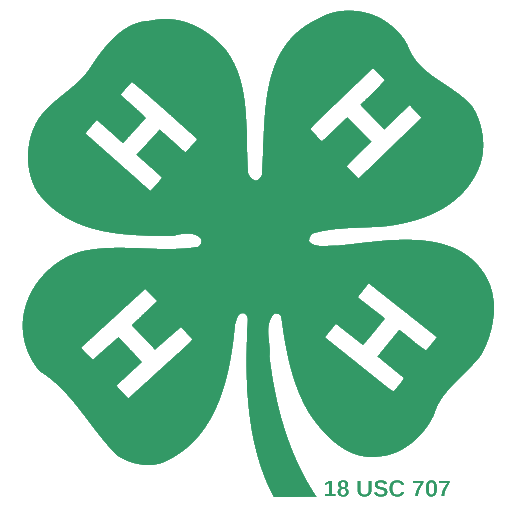 Check back in December for next year's opportunity. 
Questions?  Call or email the Wisconsin 4-H Foundation:  608.262.1597 or info@Wis4HFoundation.org