4-H Youth Development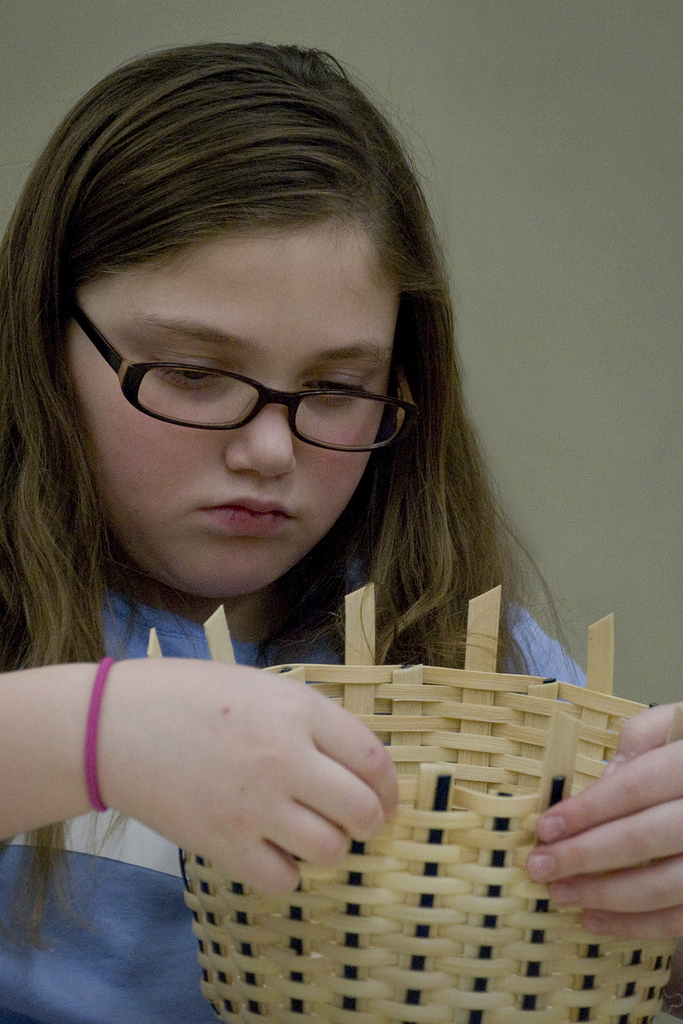 As one of Wisconsin's largest youth development organizations – available in each of the 72 counties – Wisconsin 4-H Youth Development is empowering the next generation of leaders. Since 1914, Wisconsin 4-H Youth Development has helped young people develop the skills they need to meet the demands of our complex and ever-changing world. 4-H has grown from a rich history of agricultural clubs that helped the University of Wisconsin-Extension connect families to research-based advancements in farming technology and techniques. Today's 4-H still boasts strong programs in agriculture and animal science and has grown to include science, leadership, healthy living and communications programming that will help Wisconsin youth build a healthier and more prosperous future.
Nearly 150,000 Wisconsin youth participate in 4-H through community clubs, special educational opportunities at school, after school programs, or at neighborhood or youth centers. And nearly 22,000 adult volunteers and 2,200 youth volunteers help deliver 4-H programming across the state.
Wisconsin 4-H Youth Development is part of the University of Wisconsin-Extension, Cooperative Extension. Programs are delivered in partnership with the USDA's National Institute of Food and Agriculture, the University of Wisconsin-System and local government in each Wisconsin county.
More information on Wisconsin 4-H Youth Development programs and opportunities is available here: