Cedar Crest Ice Cream Flavor Creation Contest
---
Congratulations to this year's winner!

Pilsen Skylighters, Kewaunee County (Luxemburg, WI)
The Pilsen Skylighters' winning flavor, Cow Lick, features vanilla ice cream with a caramel swirl, chocolate coated pretzels and fudge pieces. Cow Lick will be produced by Cedar Crest for the 2023 summer season as a Feature Flavor for the month of July. The flavor will be available in ice cream parlors and scoops shops across the state of Wisconsin and beyond.
---
Finalists receive a Cedar Crest ice cream party. The winner receives an ice cream party and $500. The winners are: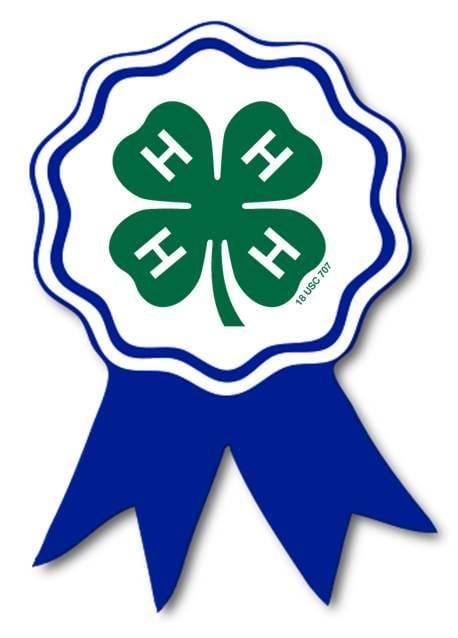 Grand Prize Winner
Pilsen Skylighters, Kewaunee County (Luxemburg, WI)
Flavor: Cow Lick
Leader: Jenny Salentine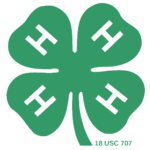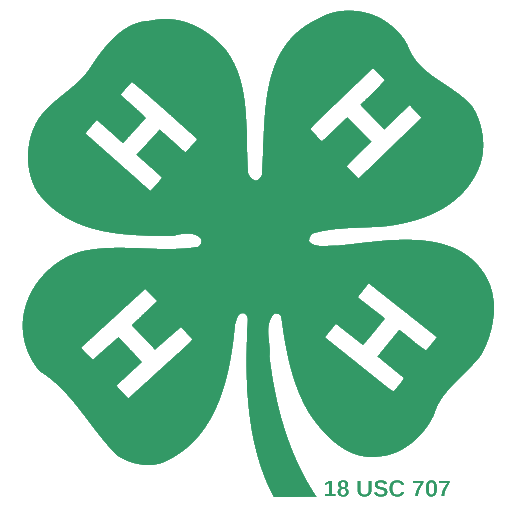 Finalists
Winchester 4-H Club, Winnebago County (Larsen, WI)
Flavor: Summer Nights (Blue Moon ice cream with chocolate sandwich cookie bits and chocolate stars)
Leader: Anne Zillges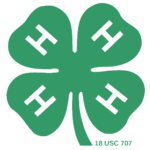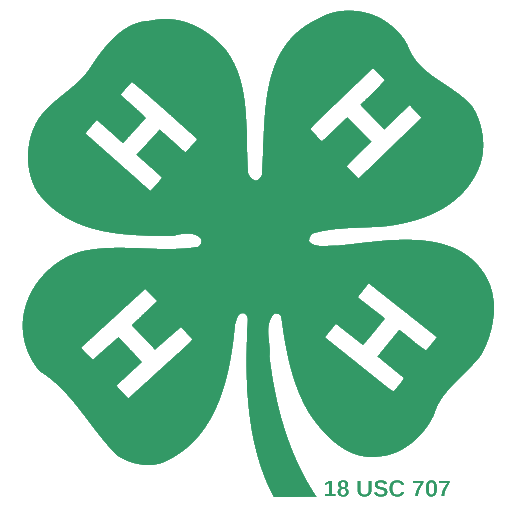 Johnstown 4-H Club, Rock County (Darien, WI)
Flavor: Cranberry Bog (vanilla ice cream with cranberries, a hint of cinnamon, and ribbons of dark chocolate)
Leader: Kat Mawhinney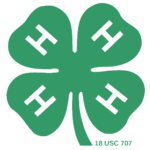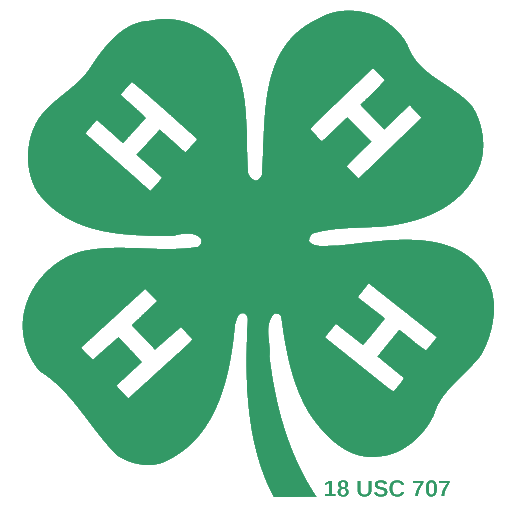 Hilltop Climbers 4-H Club, Buffalo County (Mondovi, WI)
Flavor: Strawberry Summer Nights (strawberry ice cream with waffle cone pieces and chocolate chips)
Leader: Patty George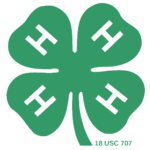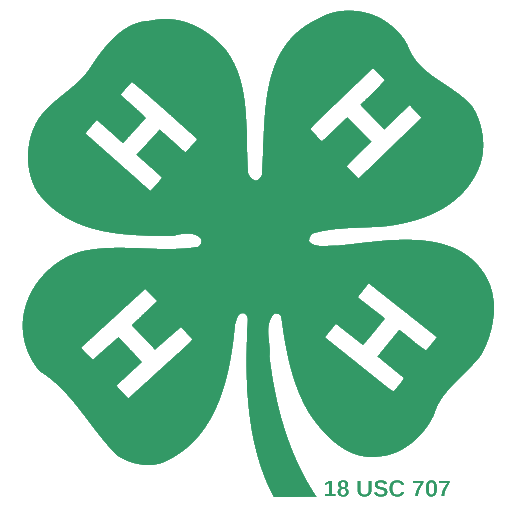 Bradford 4-H Club, Rock County (Sharon, WI)
Flavor: Mudrunner (chocolate ice cream with chunks of snickers, peanut butter cups, and fudge swirl)
Leader: Sandy Harshaw
---
Questions?
Jennifer Flierl:
jennifer.flierl@cedarcresticecream.com or (262) 243-8171
Joanne Wolan:
Joanne@Wis4HFoundation.org or (608) 262-1597