Wisconsin 4-H Foundation
Celebrates the Arts      
The Wisconsin 4-H Foundation provides support for arts and communications programs that encourage youth to develop strong leadership, creative and communications skills. Each year the Foundation highlights 4-H artists through the Celebrate the Arts art contest.
The judges have met, and winners have been chosen!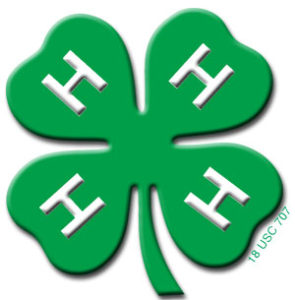 Congratulations to Austin Kreisa of Sheboygan County for his any-other-media category winner and Best of Show piece, Piggy Mosaic.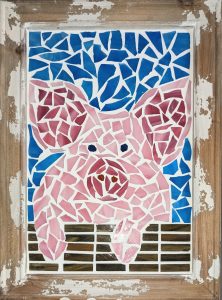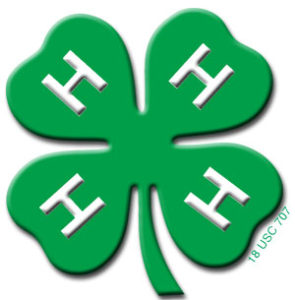 Click HERE to see this year's winners and other talented Wisconsin 4-H artists.
---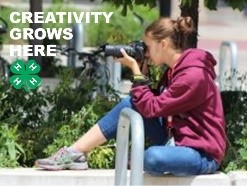 Want to support Wisconsin 4-H arts and communications programs? You can make a secure, online donation by clicking HERE
Proceeds from Celebrate the Arts events are split evenly with half invested in the Talen Endowment for 4-H Arts Programming and half used for arts programming.
---
SUPPORT OUR 4-H YOUTH
The Wisconsin 4-H Arts and Communications programs have a rich history and an exciting future. Our 4-H youth are encouraged to develop their creative, problem-solving and technical skills through their 4-H work. Arts and communications programming is one of the largest project areas in Wisconsin 4-H. It provides opportunities to explore and develop artistic awareness, creative potential and appreciation of art and the artistic process.
The Wisconsin 4-H Foundation is working to enhance support of arts and communications programs and through the arts and communications endowment which permanently provides resources for arts-related programming. Funds generated from Celebrate the Arts events will provide resources for 4-H arts and communications programs including visual and performing arts, communications, photography, speech and drama. Thank you for your support in these endeavors.
For more information about the Foundation, visit us at www.Wis4HFoundation.org
please contact the Foundation at Info@Wis4HFoundation.org or 608.262.1597 with any questions.

The Wisconsin 4-H Foundation is a 501(c)3 non-profit organization. All contributions to the Foundation are tax-deductible to the fullest extent of the law. Our Federal tax identification number is 39-0914868. View our Gold transparency status at GuideStar, or to see our latest year's tax return, CLICK HERE