Scholarship Opportunities
This year's application period is closed. 
Congratulations to this year's winners!
---
2022 Scholarship Recipients
Harold and Irene Hendrickson Memorial Scholarship, $2,500 scholarship, two awarded
Christopher Fry of Mauston, Juneau County
Summer Maricle of Holmen, LaCrosse County
Oscar G. & Mary W. Woelfel Memorial Scholarship, $1,500 scholarship, five awarded
Luis Avila Vette of Watertown, Dodge County
Emma Geib of Greenleaf, Brown County
Alisha Klemme of Plymouth, Sheboygan County
Chloe LaCrosse of Forestville, Door County
Kaylee Mess of Rosendale, Fond du Lac County
Frances & Phyllis Conrad Memorial Scholarship, $1,500 scholarship, two awarded
Jenna Crolla of Mount Horeb, Dane County
Robert Wendler of Withee, Clark County
T.L. Bewick Memorial Scholarship, $2,000 scholarship, three awarded
Alexis Slater of Grantsburg, Burnett County
Jessica Vinger of Dodgeville, Iowa County
Jamie Williams of Lodi, Columbia County
Culver's 4-H Scholarship, $1,500 scholarship, two awarded
Teresa Miller-Wathke of Fall Creek, Eau Claire County
Brandon Swenson of Wisconsin Rapids, Wood County
Cynthia Hoehne Scholarship Award, $1,000 scholarship, one awarded
Annabelle Iverson of Eau Claire, Eau Claire County
Elizabeth Salter-Eby Memorial Scholarship, $1,000 scholarship, one awarded
Morgan Baier of Acadia, Trempealeau County
Betty Krueger Memorial Scholarship, $800 scholarship, one awarded
Adaire MacSwain of Hudson, St. Croix County
---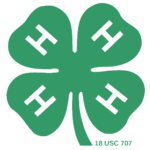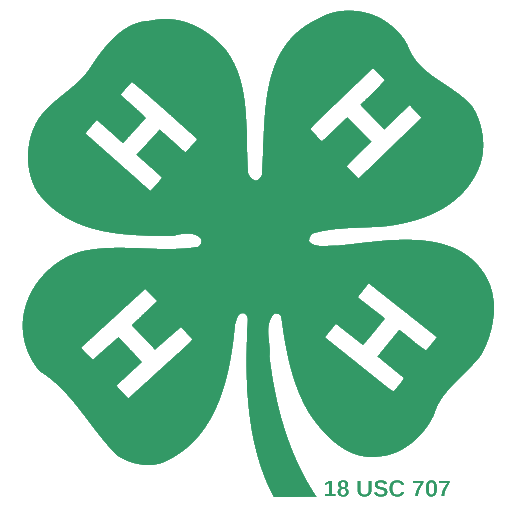 Opportunity
       The Wisconsin 4-H Foundation awarded scholarships to outstanding Wisconsin 4-H members and alumni pursuing higher education in 2022. Wisconsin 4-H Foundation scholarships are awarded to students based on demonstrated personal growth through 4-H, development and leadership in 4-H, academic performance and future educational goals.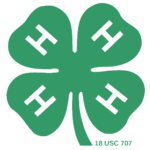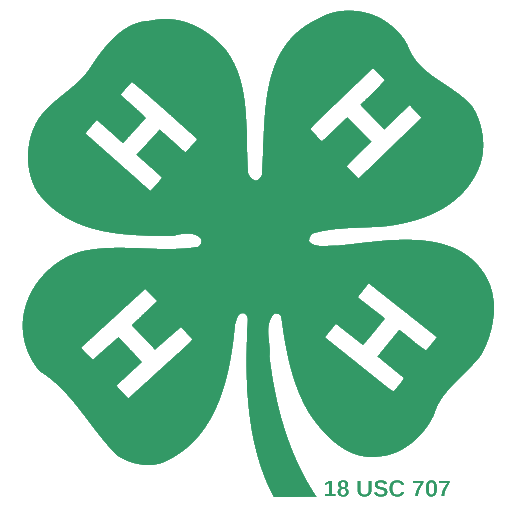 Selection Process
A panel of experienced youth educators screened the applications and selected finalists.  Applications chosen as finalists were screened by a second panel comprised of 4-H and youth development experts.  The finalist applications were ranked.  The 4-H Foundation assigned available scholarships to the top-ranking applications based on scholarship criteria (example: scholarships are available for specific geographical areas and project areas).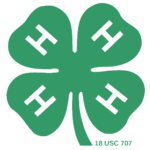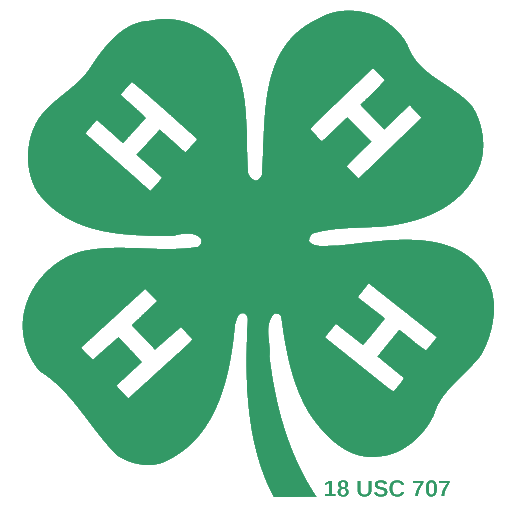 Notification
Applicants who are awarded scholarships were notified by postal letter and email in May.  This letter includes information about how to access the scholarship. Scholarship recipients and portions of their application materials (including their photo) may be featured in Wisconsin 4-H Foundation materials and press releases. 
Questions?  Call or email the Wisconsin 4-H Foundation:  608.262.1597 or info@Wis4HFoundation.org