The Wisconsin 4‑H Foundation exists to provide essential support for the 4‑H Youth Development program – a program of the University of Wisconsin Extension, Cooperative Extension in partnership with state, federal and county government in each Wisconsin county. Individuals, corporations, and foundations are partners in providing support for a network of Cooperative Extension staff and more than 20,000 adult and youth volunteers in shaping nearly 150,000 4‑H youth who take part in various 4‑H activities throughout the state.
Our partners help 4‑H create cutting-edge, relevant programs for young people to learn real-world skills that will prepare them for the challenges of today and tomorrow, moving communities, the state, our country and the world forward in ways no other youth organization can. Our partners know that 4‑H is proven – it's the research. According to the 4‑H Study of Positive Youth Development by Tufts University, 4‑H youth are:
6 times more likely to be at the highest levels of positive development
More likely to see themselves going to college compared to other youth
25% more likely to contribute to themselves, their families, and communities
41% less likely to engage in high risk behaviors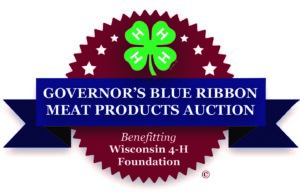 Meat Products Auction
The next event is scheduled for Tuesday, August 6, 2024. 2023 Auction Results are Here!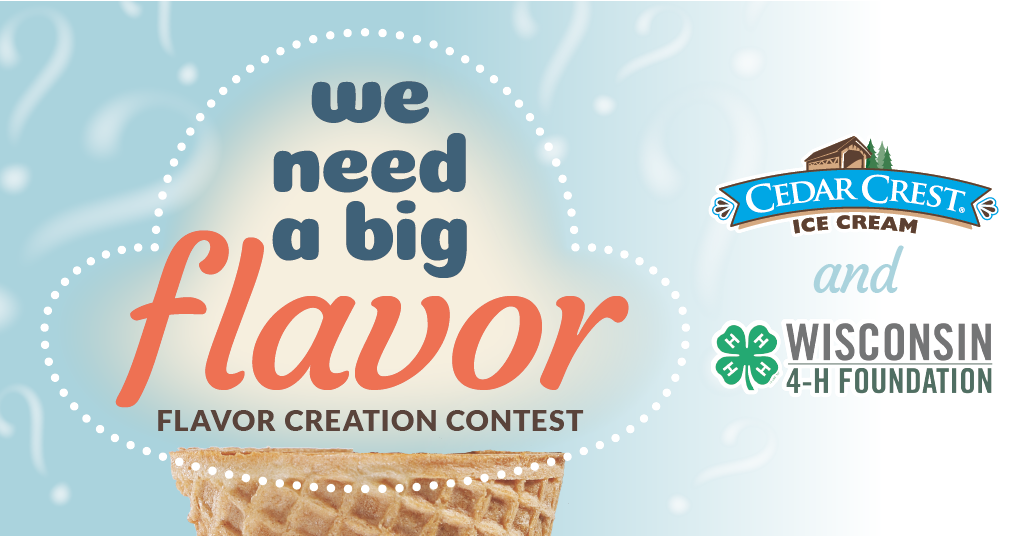 4-H Clubs Invited to Create New Cedar Crest Ice Cream Flavor!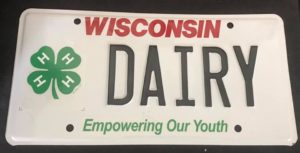 Wisconsin 4-H License Plates Now Available!
Wisconsin's youth are today's greatest resource and tomorrow's future leaders.