The Wisconsin 4‑H Foundation exists to provide essential support for the 4‑H Youth Development program – a program of the University of Wisconsin Extension, Cooperative Extension in partnership with state, federal and county government in each Wisconsin county. Individuals, corporations, and foundations are partners in providing support for a network of Cooperative Extension staff and more than 20,000 adult and youth volunteers in shaping nearly 150,000 4‑H youth who take part in various 4‑H activities throughout the state.
Our partners help 4‑H create cutting-edge, relevant programs for young people to learn real-world skills that will prepare them for the challenges of today and tomorrow, moving communities, the state, our country and the world forward in ways no other youth organization can. Our partners know that 4‑H is proven - it's the research. According to the 4‑H Study of Positive Youth Development by Tufts University, 4‑H youth are:
6 times more likely to be at the highest levels of positive development
More likely to see themselves going to college compared to other youth
25% more likely to contribute to themselves, their families, and communities
41% less likely to engage in high risk behaviors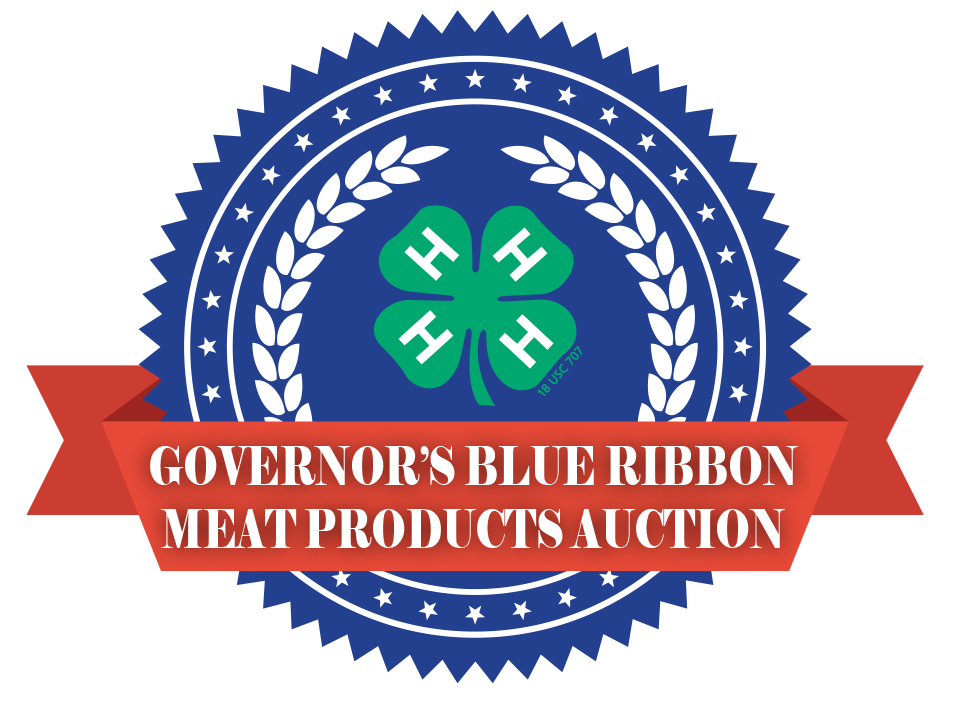 Meat Products Auction
Join us on Tuesday, August 6, 2019 at the Wisconsin State Fair as the Wisconsin 4‑H Foundation hosts the Governors Blue Ribbon Meat Products Auction.

Cedar Crest Ice Cream Flavor Winner
Superior Shores, developed by the Whittlesey Creek 4-H Club of Bayfield County, was chosen as the winner of the 2017 Cedar Crest Ice Cream 4-H Flavor Contest. Selected as the winner from the field of dozens of contestants, Superior Shores will be available statewide in time to celebrate June Dairy Month in 2018.
The winning flavor features vanilla ice cream with chocolate "rocks" and a "wave" of blueberry and raspberry fruit swirl. This flavor will be available in three-gallon tubs and on sale throughout the summer at ice cream parlors that serve Cedar Crest Ice Cream. It will also available for sale at summer fair and festival food stands. To check on availability of Superior Shores, call 800.877.8341.
The entry period for this year's contest is closed, but you can click the link below for more information.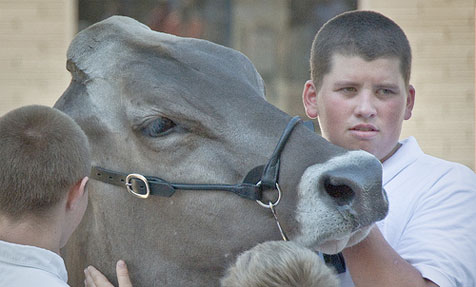 Join Our Alumni Database
Whether you were a member, leader, volunteer, parent or friend of 4‑H, we invite you to register online to receive information about our events and activities.